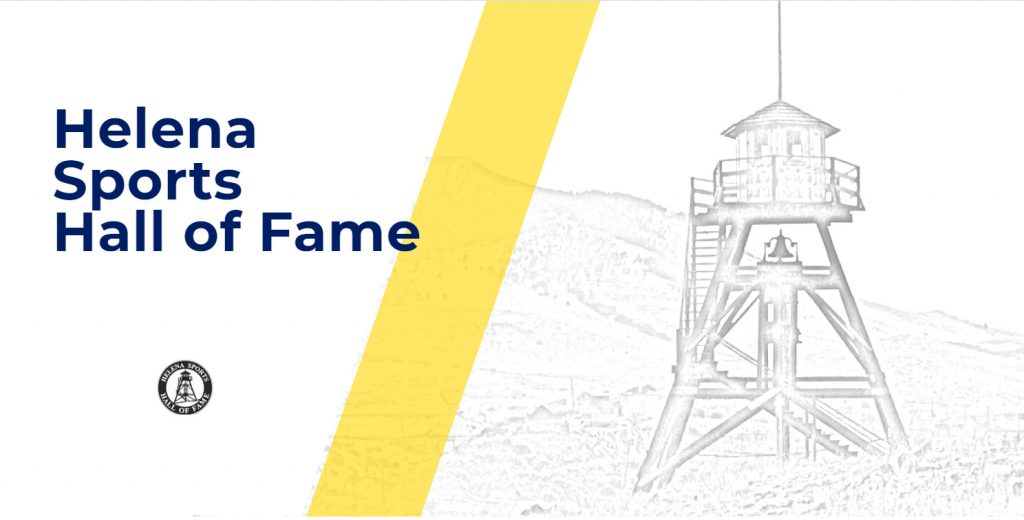 This organization was founded in 2001 to promote the community benefits of athletic competition by recognizing and honoring individuals and teams who have made a significant contribution to the Helena community through excellence in sports.

The Great Northern Town Center area is host to our outdoor displays. They are between the Carousel and Exploration Works (interactive museum of science and culture).

Donations are appreciated to help with the cost of the banquet, display boards upkeep and future costs of new display boards.

The Helena Sports Hall of Fame is a 501(c)(3) non-profit under the Internal Revenue Code. Contributions are deductible under section 170 of the Code. This allows us to receive tax deductible bequests, devises, transfers or gifts under section 2055, 2106 and 2522 of the Code.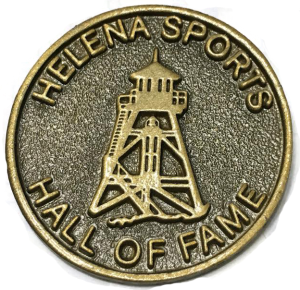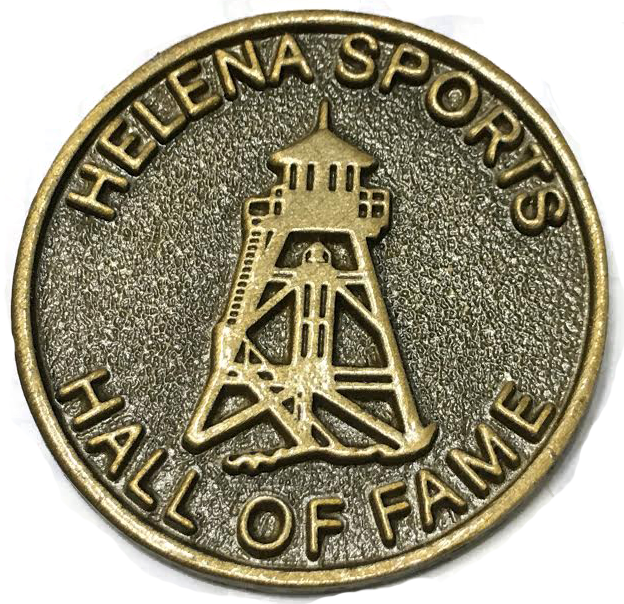 July 11, 2024 Day of Banquet Schedule
10:15 am Coffee Social Gathering Basement of the Brewhouse
(For all inductees, family and friends) The outdoor display will be revealed.
10:30 Welcome & Introductions
10:55 am Outdoor display revealed
4:45 pm No-host Cocktail Hour - Great Northern Hotel Ballroom
5:45 pm Banquet seating - Great Northern Hotel Ballroom
Banquet tickets open to public June 1, 2024
For more information: text 406.459.2555 or email [email protected]
Cost $75.00 - choice of Baseball cut Top Sirloin, Honey brined Pork Chop, Salmon or Pasta Primivara
Join us in recognizing our new inductees for 2022 - Great Northern Hotel Ballroom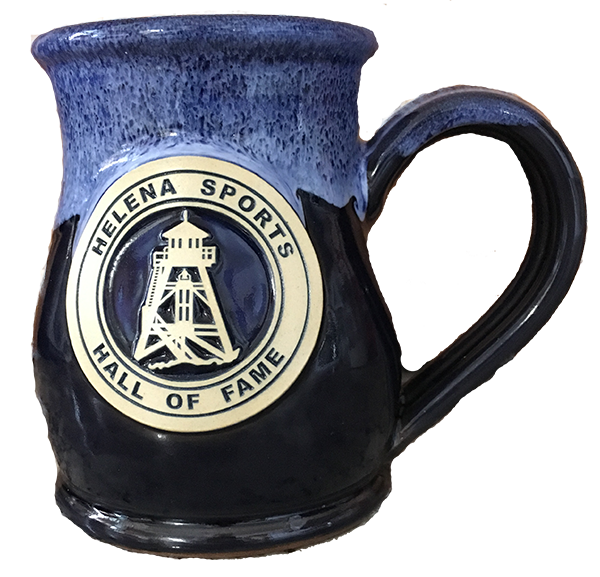 Information for Submitting Nominations
Helena Sports Hall of Fame is accepting nominations. How do our inductees get here selected: 1. Your name is submitted to HSHOF by someone in the community who felt you were worthy of this honor. Nominations are kept in the active file until they are inducted or fail to receive votes for multiple years.(check the flow code on the back of the program which will take you to our website) 2. A selection committee is chosen from a group of about 150 volunteer community members pool, by a bean draw by the Board. It is anonymous (secret) group – only 3 people from the Board will know who is chosen to be on the selection committee. HSHOF Board members are not on the selection committee. We are always looking for volunteers to serve in the selection pool. 3. Each member of the selection committee is given a notebook with the submitted forms and they vote for their top candidates – numerical ranking of choices. 4. Top numerical choices in each category receive the invitation for induction.
NOMINATIONS MUST BE SUBMITTED BY April 15 of the year before banquet to be considered for induction into the next induction. (All nominations received after this date, will be included for consideration for future inductions).
All candidates will be judged on their significant contributions to Helena athletics. Nominees must exemplify the highest standards of sportsmanship, ethical conduct and moral character.